CAB Readiness Assessment ™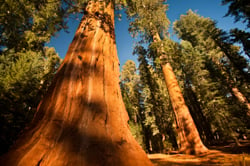 We know it's not easy executing a CAB that delivers a world-class experience for your customers and executives. As Program Manager, you want to consistently deliver meetings full of mutual value, interaction and actionable feedback.
Take this brief 4 question assessment to ensure that you are fully prepared for a successful meeting experience.
You will receive a customized response by one of our Expert Account Managers, based upon the answers you provided.